Packages
We offer a variety of safari tours around Zimbabwe….
Contact Us
Let us help you plan your safari trip…
About Us
Sasana Tours and Safaris is a professional vibrant destination….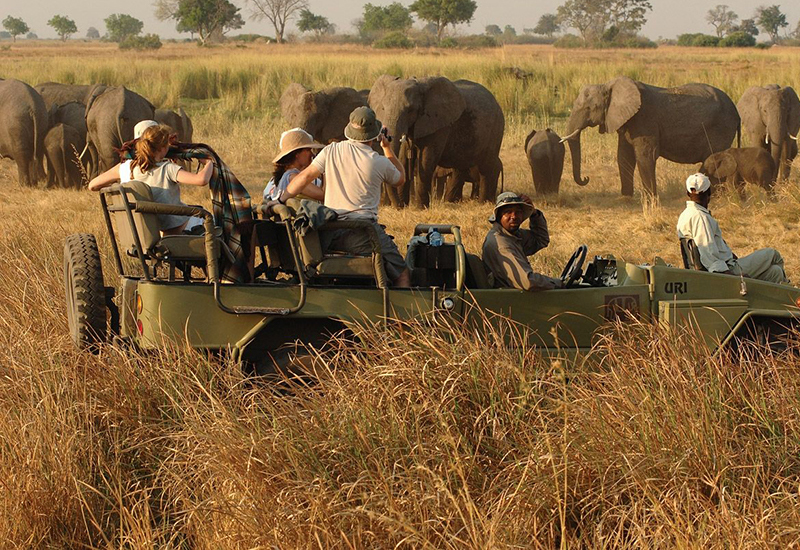 Sasana Tours and Safaris is a professional, vibrant destination management company, with a strong support base in terms of experience in this industry, which stems from it's parent company Car Rental Services (Avis Zimbabwe). Our culture of exceptional service delivery in the tourism industry is unquestionable.
We understand that the world is changing and with it the needs of our clients, hence, as Sasana, we see our potential in anticipating change and not simply reacting to it. This is achieved by continuous innovation, having a well-groomed and well trained staff complement, which is backed by years of experience in the industry.
 We aim to provide a service that is personal, effective, and efficient, a service that provides maximum utility to our clients.
Our staff is trained to think beyond conventional methods in order to deal with the ever changing needs of our customers.
We believe that all stakeholders are important in the provision of an excellent service; hence we always strive to create partnerships that are mutually beneficial and create a synergistic effect.
Honesty, fairness, openness and respect are the order of the day.
We strive to understand the needs of our customer and attend to any query or complaint, effectively and efficiently.