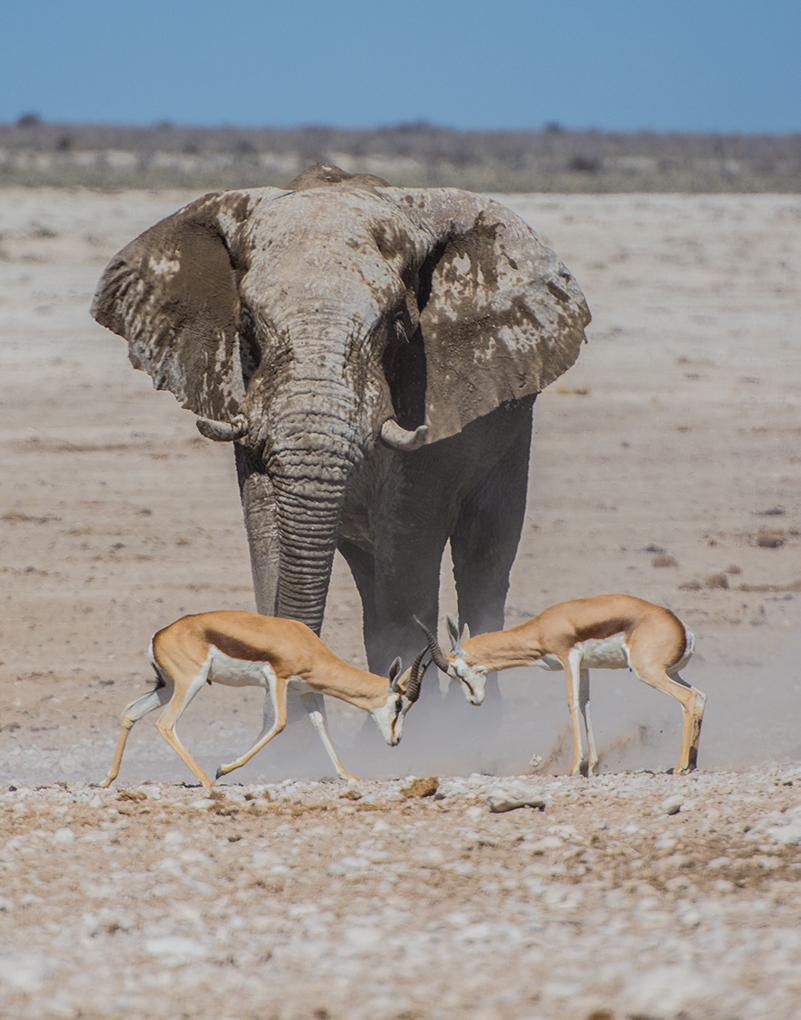 Sasana Tours and Safaris is a professional, vibrant destination management company, with a strong support base in terms of experience in this industry, which stems from it's parent company Car Rental Services (Avis Zimbabwe). Our culture of exceptional service delivery in the tourism industry is unquestionable.
We understand that the world is changing and with it the needs of our clients, hence, as Sasana, we see our potential in anticipating change and not simply reacting to it. This is achieved by continuous innovation, having a well-groomed and well trained staff complement, which is backed by years of experience in the industry.
Vision
To become unmatched in providing travel  and  tour operator services in Zimbabwe, by providing  seamless  service that is innovative, incomparable and one that gives our clients maximum benefit by matching our capabilities and resources with the ever changing needs of our clients.
Mission
To provide not just a service, but an unforgettable experience which speaks of exceptional service and one that lasts in the minds of our clients.